Online Community Results specializes in private social communities for associations, providing outsourced day-to-day community management, coaching for community managers, consulting, and community strategy services.
We believe in growing communities organically; there's nothing artificial in our secret sauce. With extensive experience and expertise in online communities, association management, and social psychology, we work hand-in-hand with you to apply a tried-and-true organic growth process that virtually guarantees success, regardless of your software platform.
Whether you want to avoid costly mistakes with your new online community or need to correct past missteps, Online Community Results is the natural choice.
Why Online Community Results is Different
Association roots: The head honcho, Ben Martin, CAE, spent 12 years in the association profession, picking up awards and recognition along the way.
Working with you: We don't just drop recommendations on your desk and leave you to implement them. We take on day-to-day community management duties, find out what works, make recommendations, and implement them for you. This process eliminates the knowing-doing gap that plagues so many consulting projects.
Experience: Ben has personally launched three online communities, trained  hundreds of association community managers, and consulted with dozens more. Check out what a few of them have to say.
Community centered: Online Community Results focuses on private online communities for associations. While some social media firms dabble in private communities, we concentrate our efforts here.
Who is Online Community Results?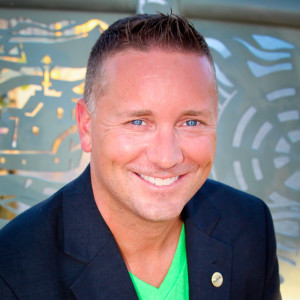 Hi, I'm Ben Martin, CAE. I'm really not one to toot my own horn, so I'll keep this short (if you want the full story, check out my resumé on Linkedin). I've helped hundreds of associations launch and nurture their own private online communities through consulting, coaching and training (click here to see what they think of me). I've worked for lots of different types of organizations over my 12 year association career, concluding it as VP for Marketing & Communications at the 40,000-member Virginia Association of Realtors. At VAR I selected, implemented, and launched a private online community, garnering recognition in the association community as well as the real estate trade press, and a Technology Spotlight Award from the National Association of Realtors. As Chief Engagement Officer for Online Community Results, you can count on me to give you field-tested guidance to achieve the ROI you expect from your online community.
Contact Ben Martin, CAE
ben@onlinecommunityresults.com or 804-658-6147